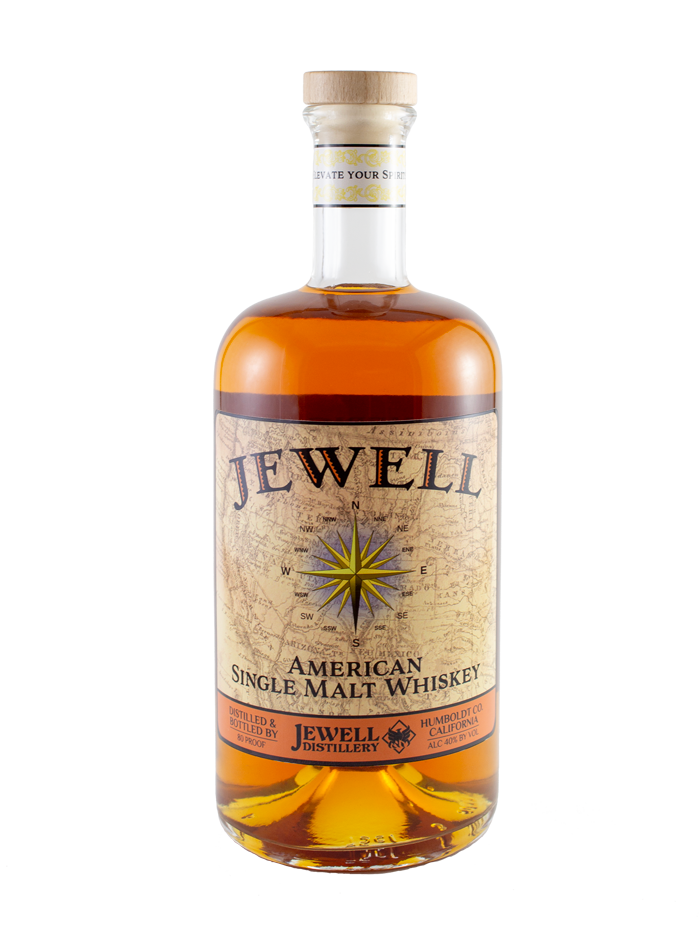 $54.95 / 750 ml
$28.95 / 375 ml
Online purchasing coming soon.
American Single Malt Whiskey
Our premium Malt Whiskey is distilled and blended with pure mountain spring water collected in the mountains of Humboldt County, California.
Enjoy rich sweet aromatics with an integrated blend of maple, barley, & light oak flavors and a long lingering finish.