Discover the Spirit of Blue Lake
Jewell Distillery is locally owned and operated by Michael & Barbara Jewell whose sole focus is on creating unique and great tasting small batch spirits. We first opened in June of 2016 and now offer Gold Medal Award winning spirits. Jewell Distillery is located in sunny Blue Lake along the Mad River in Humboldt County, California.
At Jewell Distillery we're committed to the fine art of distilling. Our belief is that good food and great tasting spirits is best shared with family and friends. Having lived off-grid in the mountains of Humboldt County now for over 20 years, we began developing our unique products with a still from the Calabrese family, last used during prohibition. To this day, we continue to produce our spirits in small, handcrafted batches. All of our spirits are blended with pure mountain spring water to capture the finest flavors possible. We honor the colorful and sometimes shady history of those who've always insisted on the freedom to create the very best.
With every sip, you become part of this great legacy.
Thanks for joining us!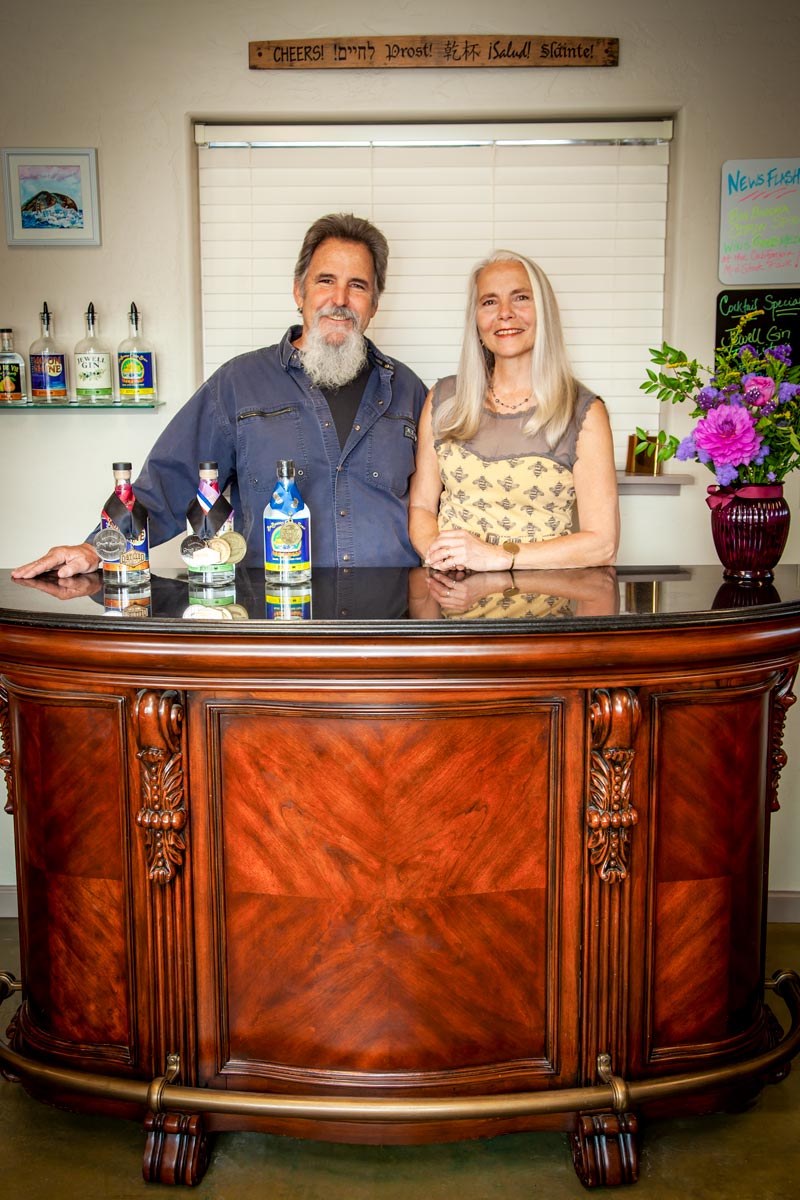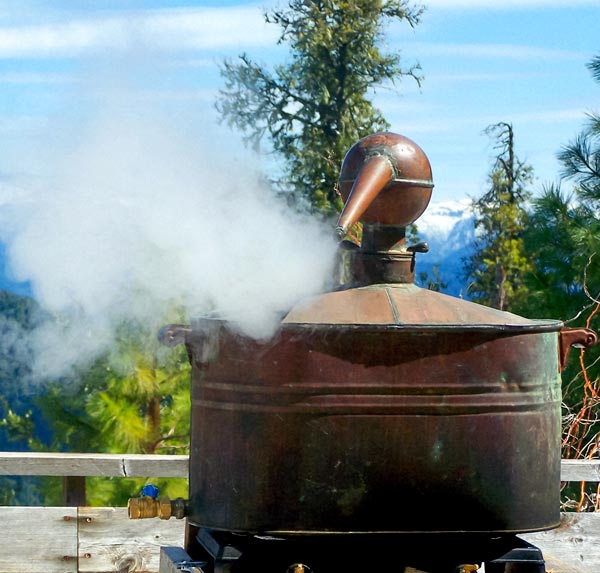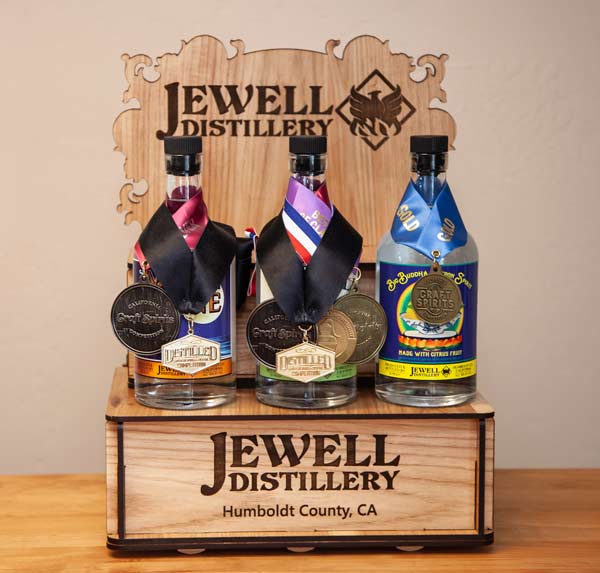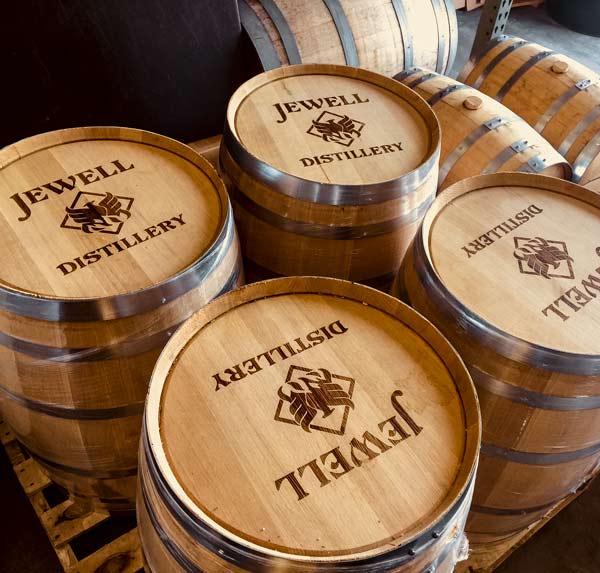 THE JEWELL GIN JOINT TASTING ROOM
Summer Hours:  Saturday 1-5
Call ahead to visit Wednesday – Friday 1-4
Flight Tastings, Craft Cocktails & Bottled Spirits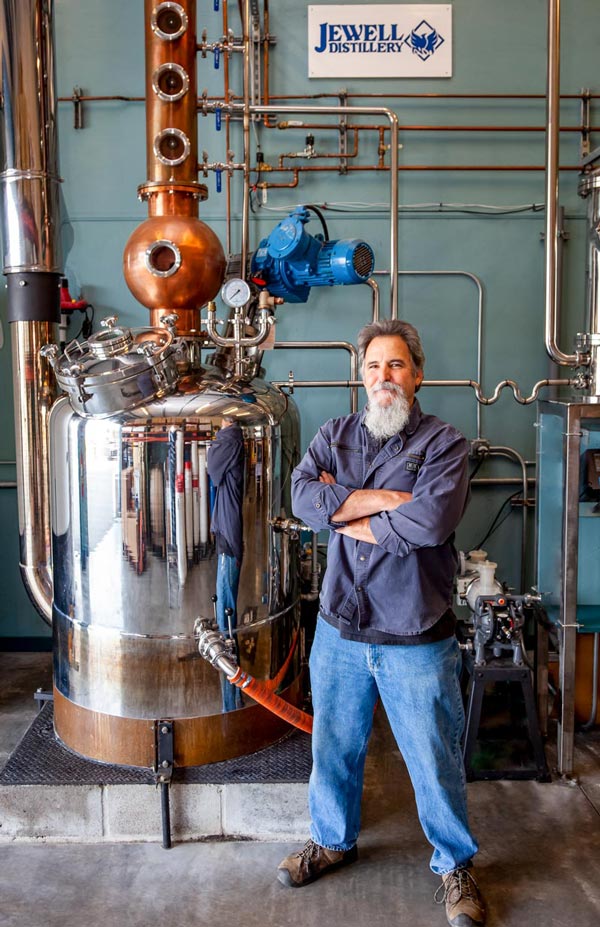 ~ Ordering Jewell Spirits ~
We ship direct in

CALIFORNIA ONLY


Shopping Cart Located on Spirits Page
Limited to 3 Bottles per Purchase
Must be 21 yrs + and Present to Receive Box
Curbside Pickup | Tuesday through Friday 1-4 pm
For Tastings Tuesday -Friday please call ahead for an appointment  (707) 668-1810
---
Elevate Your Spirits ~ Drink Jewell